TEDxLincoln
There is potential for transformation in every moment of our lives. Deep within us is the power and knowledge to unlock our full potential and to take action in creating positive change. This fall, TEDxLincoln presents Alchemy – a celebration of ordinary people who chose to pursue their passions, sparking extraordinary impact reaching far beyond their immediate communities.
Featuring Talks by: Jill Cockson, Garrett Hope, Ann Hunter-Pirtle, Matthew Mullen, Pujaa Rajan, and Jessica Charlsen & Jina Hwang Picarella.
Follow TEDxLincoln on social for important updates and to become part of the discussion through our Virtual Salon summer series!
Location:
Lied Center for Performing Arts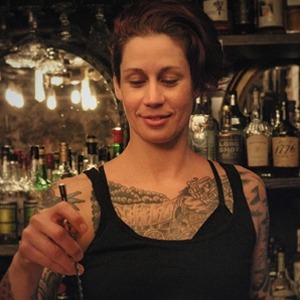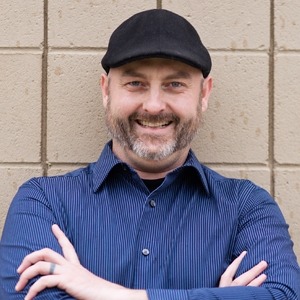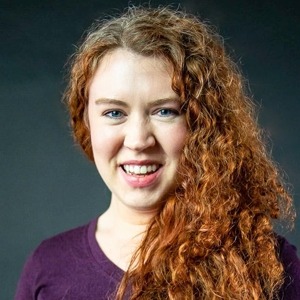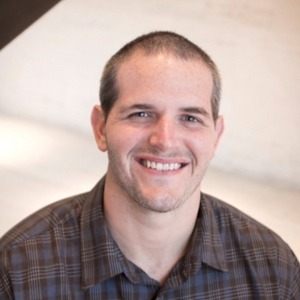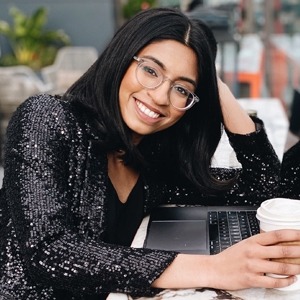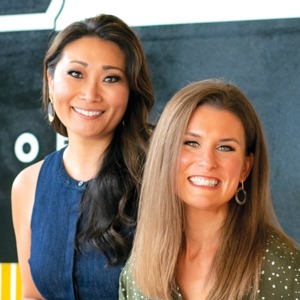 Jessica Charlsen & Jina Hwang Picarella