Dancers, musicians, magicians coming to Lied in April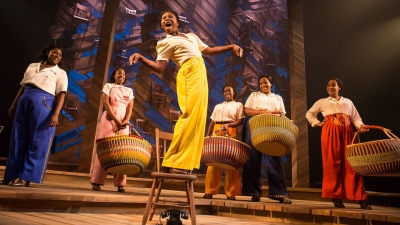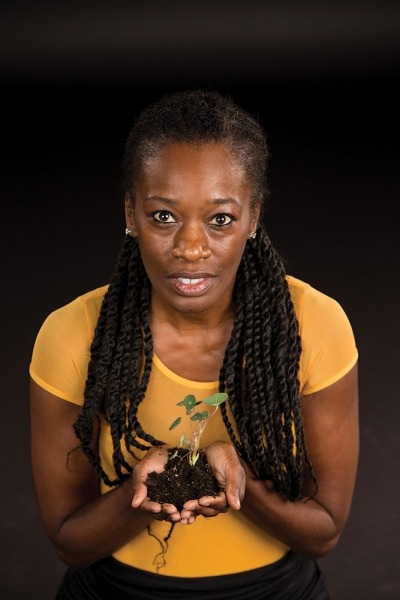 Dancers, musicians, magicians coming to Lied in April
The Lied Center for Performing Arts' April lineup includes a six-show run of "The Color Purple," a celebration of legendary composer Philip Glass and a performance by Broadway's The Illusionists.
Tickets are on sale here, by phone at 402-472-4747 or at the Lied Center box office, 301 N. 12th St. University of Nebraska-Lincoln students can purchase tickets at a 50 percent discount with a valid NCard.
All shows are on the Lied's main stage unless otherwise noted.
April's shows:
Hubbard Street Dance Chicago, April 3, 7:30 p.m. – Known for its versatility and virtuosity, this 18-member dance troupe transcends preconceptions by juxtaposing works inspired by a variety of genres, including jazz, modern, ballet and theatrical.

"Seedfolks," April 5, 7 p.m.; April 7, 2 and 7 p.m., Carson Theater – Thirteen voices – old, young, Haitian, Hispanic, tough, haunted and hopeful – tell a tale of healing and restoration about a community garden that inspires a neighborhood. Based on the popular book of the same title, this one-woman show is a reminder that people are capable of making the world a better place.

"A Celebration of Philip Glass," April 17, 7:30 p.m. – The Lied Center is partnering with the Hixson-Lied College of Fine and Performing Arts to present this celebration of the legendary composer. The evening will feature the world premiere of the piano quintet "Annunciation," and will bring together pianist Paul Barnes, the Chiara String Quartet, vocal ensemble Cappella Romana, Native American flute player Ron Warren and the University of Nebraska-Lincoln Symphony Orchestra.

The Illusionists, April 20, 7:30 p.m.; April 21, 3 and 7:30 p.m. – Direct from Broadway, this popular magic show features five of the most talented illusionists on Earth.

 

Vadym Kholodenko, Piano, April 24, 7:30 p.m. – This Ukrainian musician won the gold medal at the 14th Van Cliburn International Piano Competition. His performance will include works by Johann Sebastian Bach, Wolfgang Amadeus Mozart, Ludwig van Beethoven and Pyotr Ilyich Tchaikovsky.

"An Evening with Audra McDonald," April 26, 7:30 p.m. – In addition to two Grammys and an Emmy, McDonald has won six Tony Awards for roles in "Carousel," "Master Class," "Ragtime," "A Raisin in the Sun," "Porgy and Bess" and "Lady Day at Emerson's Bar and Grill." She will perform hits from Broadway and the Great American Songbook with a full orchestra.

Barrage 8, April 28, 7:30 p.m. – This group is a high-octane fiddle-fest featuring an eclectic mix of music, dance and energy. The "8" in the name represents a reimagining of the string octet: five violins, viola, cello and double bass.