Directions & Parking
Parking is easily accessible through the Lied Center, or you can choose to utilize the City of Lincoln's metered spots and parking garages. Meters are now $1.25 per hour and most accept VISA and MasterCards as well as dollar coins, quarters and dimes, or you can use the Passport app on your smartphone.
Valet parking is available for many shows and you can order online any time up to the day before the show.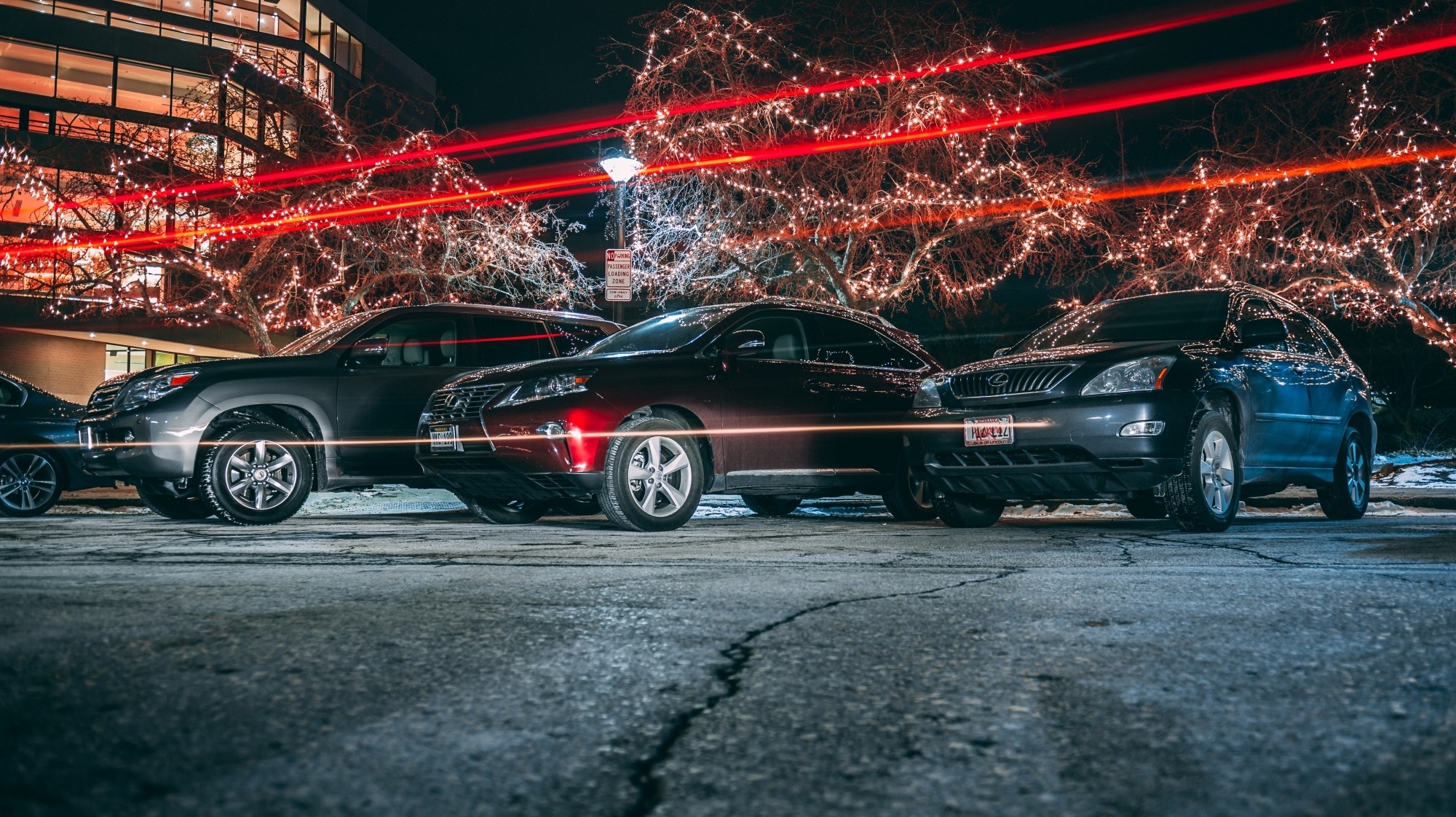 Parking
Haymarket Garage

More Information:

402.441.4954

First Hour FREE | $1.25 ea. additional hour | Max. $11.25 all day

Larson Building & Garage

More Information:

402.435.2441

Rate: First Hour FREE | $1.25 ea. additional hour | Max. $11.25 all day

Market Place Garage

More Information:

402.441.3838 

Rate: First Hour FREE | $1.25 ea. additional hour | Max. $11.25 all day

Que Place Garage

More Information:

402.441.6480

Rate: Event Parking $5 (when applicable)
First Hour FREE | $1.25 ea. additional hour | Max. $11.25 all day

University Square Garage

More Information:

402.441.6477

Rate: First Hour FREE | $1.25 ea. additional hour | Max. $11.25 all day