Kerfuffle Space Yoga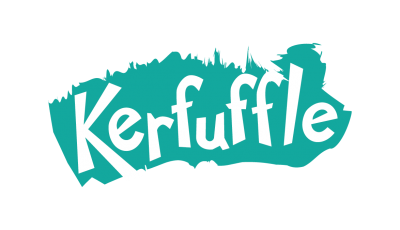 Blast Off to Outer Space: Yoga, Movement, and Music!
Head out of this world with Ashley Laverty, Artistic Director of Theatre for the Very Young company Kerfuffle, for a 45-minute movement, music, and yoga jam, specifically designed for children under 5 years old. Since 2015, Kerfuffle has been traveling the Midwest creating theatre and dance for and with children under six years old, and we're so happy to be bringing them to your living room for a fun, engaging, space-themed morning!
Be there on Thursday, July 9th at 10 AM on the Lied Facebook page and at liedcenter.org to play with us!
About Kerfuffle
Kerfuffle is a midwestern theatre and dance company that is devoted to creating high quality, aesthetically pleasing and emotionally interesting performances with and for children under 6 years old. Made up of an ensemble of artists who teach, write, design and perform, Kerfuffle creates playful, multi-sensory theatre with and for very young children in museums, libraries, zoos, parks, and non-traditional performance spaces. 
Location:
Lied Center for Performing Arts
Upcoming Events