Partners & Sponsors
When the Lied Center for Performing Arts was first created over 30 years ago, the doors were able to open only through the support of the community. Today, it is through this same community support that we are able to present world-class artists year after year. 
Our corporate sponsors are a vital piece of this support. Each season, corporations across the state sponsor season shows and become part of the Lied Center. Extensive marketing benefits are provided in exchange for sponsorship contributions, as well as discounts on rental events in the Lied building, complimentary tickets to season events and employee discounts on numerous shows throughout the season.
To find out more about these benefits, please contact us at 402-472-4737 or lieddevelopment@unl.edu
23/24 Season Sponsors
Ameritas Life Insurance Corp.
At Ameritas, fulfilling life is what we do daily. This means helping our customers enjoy life at its very best. It's about reducing uncertainty, helping grow assets and protecting what is most cherished. As a mutually based organization, we put our customers first. Backed by a foundation of financial strength, we offer a competitive array of insurance, retirement and investment products.
Union Bank & Trust Co.
UBT is a locally owned bank that takes a personal approach to providing a breadth of services with a warm, helpful personality. Major turning points in your life- first car, first job, going to college, getting married, a new home, having children, retirement, -are what UBT loves to help you with. At UBT, people don't have your money-your money has people.
Friends of Lied
The Friends of Lied is a membership organization of over 1,000 members, governed by a board of directors from across the state of Nebraska. Its purpose is to support and promote the Lied Center through education experiences, fundraising, social events and service. The Friends of Lied is a 501c3 tax-exempt organization, serving as a support group for the Lied Center for Performing Arts. Contributions to the Friends of Lied are taxdeductible, and membership starts at just $50. Since its inception in 1989, the Friends of Lied has contributed over $7.5 million in support of the Lied Center's mission to educate, inspire and entertain the people of Nebraska through the performing arts. Visit LIEDCENTER.ORG/FRIENDSOFLIED to learn more.
Season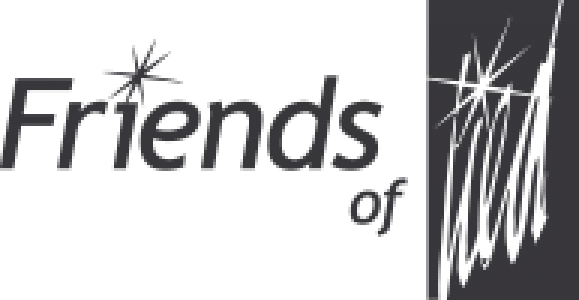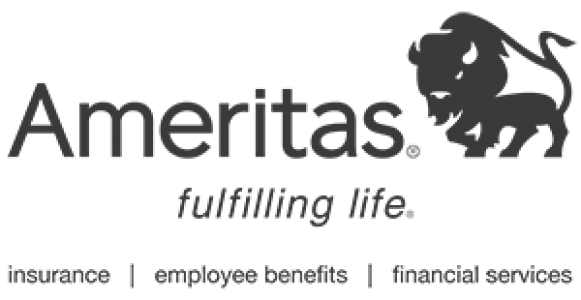 Presenter Director Producer Star Chorus Supporting Media Partner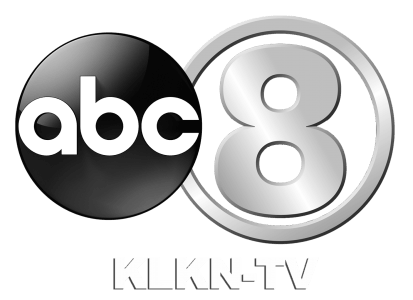 Transportation Restaurant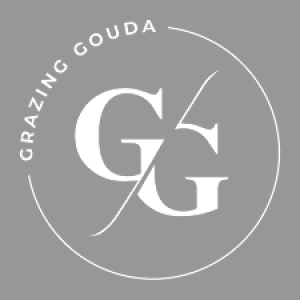 Education Hotel Floral and Plants