Partners & Sponsors
When the Lied Center for Performing Arts was first created nearly 30 years ago, the doors were able to open only through the support of the community. Today, it is through this same community support that we are able to present world-class artists year after year. 
Our corporate sponsors are a vital piece of this support. Each season, corporations across the state sponsor season shows and become part of the Lied Center. Extensive marketing benefits are provided in exchange for sponsorship contributions, as well as discounts on rental events in the Lied building, complimentary tickets to season events and employee discounts on numerous shows throughout the season.
To find out more about these benefits, please contact us at 402-472-4704 or lieddevelopment@unl.edu
20/21 Season Sponsors
Ameritas Life Insurance Corp.
Ameritas' heritage, dating back to its founding in Lincoln in 1887, is built on Midwestern values, high ethical standards, trusted relationships and a commitment to our community. Today, Ameritas and its affiliates offer a wide range of insurance and financial products and services to individuals, families and businesses nationwide.
Union Bank & Trust Co.
Founded in 1917 as Farmer's State Bank, Union Bank & Trust Co. has grown to 35 locations in Nebraska and Kansas and over $10 billion in combined bank and trust assets. It places great importance on being a good steward for the community, including the arts.
Friends of Lied
A non-profit statewide volunteer organization, Friends of Lied is committed to supporting and promoting the Lied Center through fundraising, educational opportunities and social events. Since its founding, the member-supported Friends have provided substantial annual support to the Lied Center - more than $5.8 million!
Season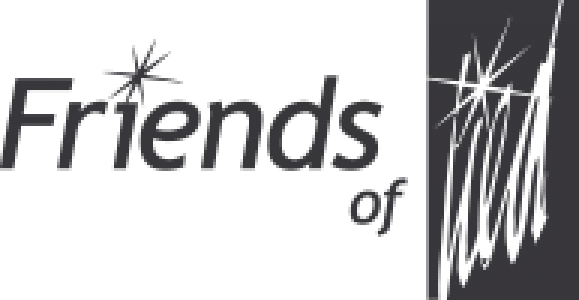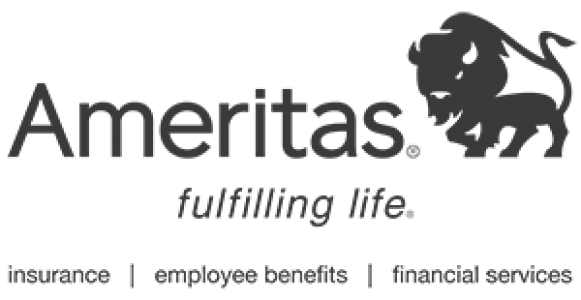 Presenter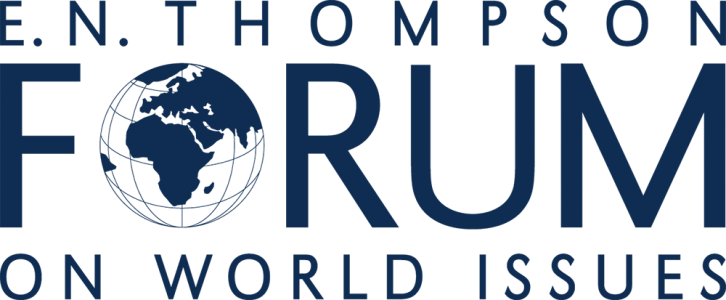 Director Producer Star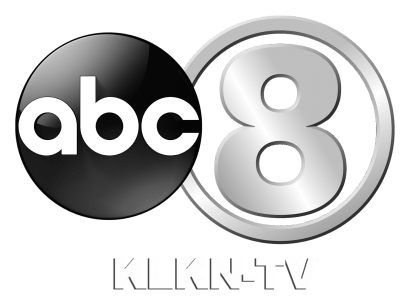 Chorus Supporting Media Partner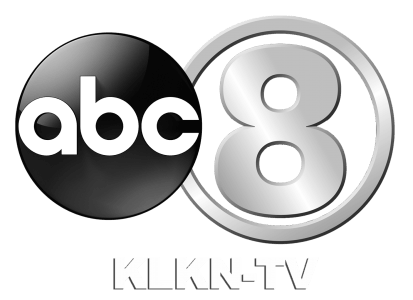 Transportation Restaurant Education