Viva Lied Vegas
Don't miss the fabulous new Vegas-inspired fundraiser at the Lied Center with four stages of live entertainment. Enjoy a martini on the Main Stage to the smooth sounds of jazz with Kathy Morrow & Friends, eat your heart out with Joseph Hall as Elvis in the Commons, or shake your tail feather to the 402 high-octane dance band in the Carson Theatre. Then, visit the High Roller Lounge and be serenaded to Sinatra style tunes by Bobby Gadoury while you try your hand at blackjack, craps, roulette, and more.  
ALL ACCESS PASS: $150
Doors open at 5:00PM
Includes an exclusive cocktail hour, dinner on stage, auction and live music followed by Vegas-style games and 4+ stages of live entertainment!
VEGAS NIGHTLIFE PASS: $49
Doors open at 7:30PM
Includes access to Vegas-style games and 4+ stages of live entertainment!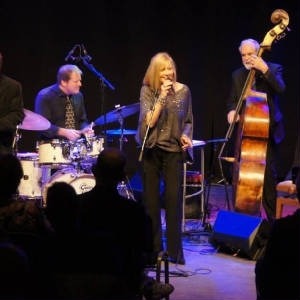 From Hong Kong to Munich, Vail to Copenhagen, Kathy Morrow has toured the world as a top piano lounge artist. Joined by drummer Joey Gulizia who toured with Mannheim Steamroller, blue-eyed soul singer and saxophonist Brent Gordon, and beloved Nebraska bassist Andy Hall, the group performs your favorite hits and requests.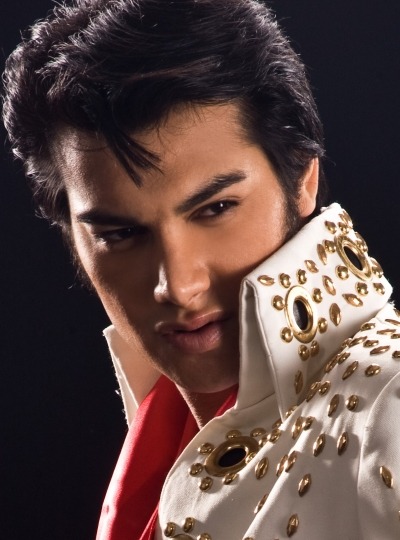 Joseph Hall has officially been recognized as one of the top tribute artists in the world today. He achieves a powerful flashback experience to the moment when fans fell in love with the talented, handsome, carefree, energetic, high spirited young man that is Elvis Presley. This show in the Commons caters to both the young and the young at heart.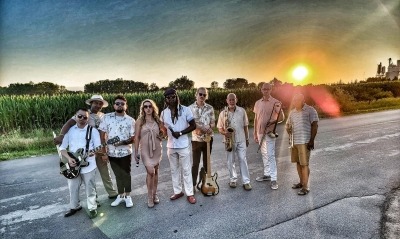 The 402 Band & The I-80 Horns
This high-octane dance band covers many genres and decades ranging from Prince to Lizzo to Bruno Mars. They play super hits from everywhere for all to dance to!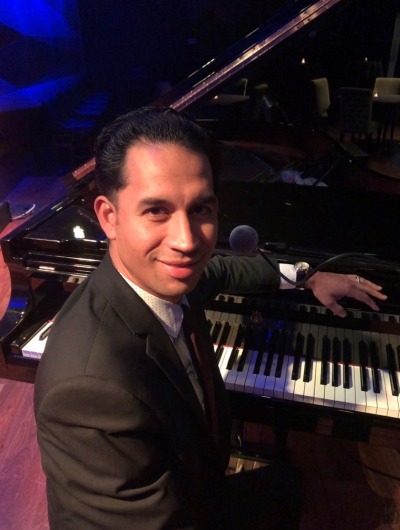 Our featured artist in the High Roller Lounge will be performing classic Vegas songs made famous by Frank Sinatra, Tom Jones, Tony Bennett, Dean Martin, and more. Listen to the smooth sounds of Bobby Gadoury while enjoying a top-shelf cocktail and trying your hand at poker, craps, or blackjack.