Jazz in June announces new coordinator, full summer 2022 lineup coming soon!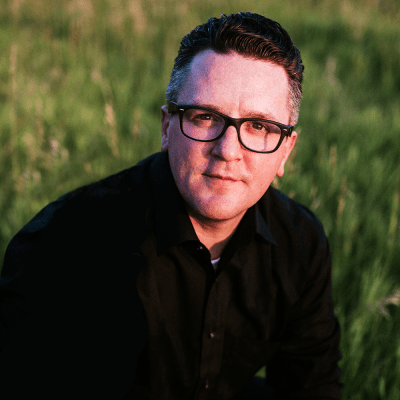 Jazz in June announces new coordinator, full summer 2022 lineup coming soon!
Jazz in June is back for summer 2022, and the full season announcement is coming on May 13! 
This beloved summer music festival will take place in 2022 under the leadership of a new Coordinator, Lincoln native Mike Semrad.
Jazz in June Advisory Board Chair Bill Stephan said, "We are very pleased to have Mike join the Jazz in June leadership team. His leadership, commitment to the community, and performing arts background make him an ideal person to help make Jazz in June a huge success."
Mike Semrad has been working in the industry of entertainment for nearly 30 years. As a childhood entertainer, his career started while performing alongside his father and uncles at state and county fairs. He has continued to grow as a singer/songwriter, producer, talent agent, philanthropist, and owner of the local marketing company Red Rebel Media and talent agency Mid-America Artists. Semrad's professional experience in the music industry is vast, as head organizer and conceptual designer of The Nebraska Folk & Roots Festival, SowerFest, and now Vice President of the 501c3 organization the Nebraska Performing Arts Hall of Fame. 
Semrad and his wife Kerry, who is General Manager of KZUM, head The Bottle Tops, one of the Midwest's premiere music groups. Semrad also owns a record label called Sower Records, in which the collective co-op just released their 28th artist works. In 2017, he helped organize the famed concert 'Harvest the Hope' to stop the Keystone XL pipeline, bringing Willie Nelson, Lukas Nelson, Neil Young and tribal leaders together in Nebraska. Semrad continues to organize groups of creative minds to make positive change all across the nation.
He looks forward to growing the already iconic musical festival to new heights, while focusing on its core multi-cultural mission and music-based programming.
For more information, visit www.jazzinjune.com.