Happening at the Lied Center
Happening at the Lied Center
Stay current on news and information surrounding the performing arts world. The Lied Center for Performing Arts is your source for performing artists, local and industry news and events. Check our news section often, as we continuously add relevant articles of interest.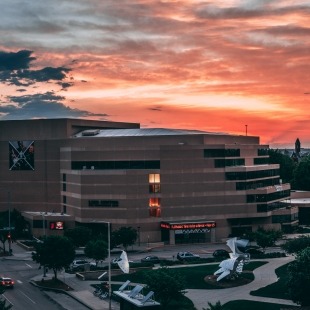 03.18.20
All major events at the Lied Center for Performing Arts have been canceled or rescheduled through April 16, 2020. Lied Center Executive Director Bill Stephan said, "We are determined to do our part to protect the health and safety of our audiences, artists, volunteers, and staff - particularly those who are most vulnerable to this disease. The World Health Organization has declared the...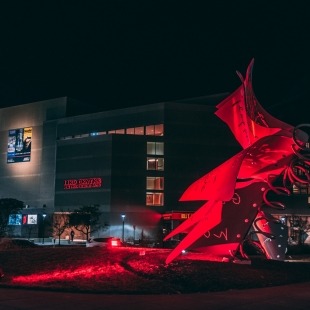 03.18.20
Thirty years ago Tuesday, 2,200 people came to a newly opened hall on the corner of 12th and Q streets for a concert that marked one of the pivotal moments in the history of the arts in Lincoln.
Bill Stephan, who has served as the Lied Center's executive director for 11 years, wasn't yet in Lincoln for the dedication featuring...
Pages